中文表單
{{app.title}}
{{app.title}}
Digitalizing learning records is the future!
An easy-to-use digital transforming blockchain automation service that marries validated and time-stamped learning records onto a sharable public digital resume for your event participants.
Participants are the sole owner of their authenticated data
The learning records are immutable once authenticated
Participants can decide which authenticated learning records get listed on the resume
Customizable content
All resumes are time-stamped after authentication
All resumes can be downloaded or shared publicly
Works for all levels of personnel:
How does the Learning Curve app easily certify immutable academic record onthe blockchain?
Each NFT creation= 1 transaction
Steps to mint your NFT:
When Uploading A File:
When Downloading A File:

Steps To Secure Your Files:

One authenticated form = 1 transaction
Interaction between a teacher and a student:
Send form > receives form > authenticate form >
recorded onto blockchain = 1 transaction
Free digital resume for students
Students get a free digital public resume per each app.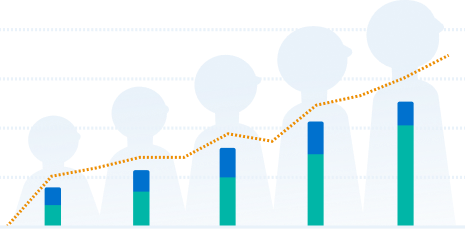 Usage Rate:
SmartIP uses two parts of your monthly plan quota: Transactions and Data Allowance.
Data allowance is calculated by the size of upload and downloads of each file you store on IPFS. Both upload and download sizes are calculated because of the file encryption, we need to "lock" and "unlock" your data with the unique key generated by FiO for your data security.
For each file uploaded to IPFS, there is an IOTA blockchain transaction to transparently confirm the time of upload.